CARF MODELS Harvard AT-6 "Texan"
The CARF-Models AT-6 "Texan" has conquered the hearts of our fellow modellers and customers right when we published the first photos of the plug on Facebook. Their reactions have confirmed that our approach of a "total scale AT-6" was a wise choice.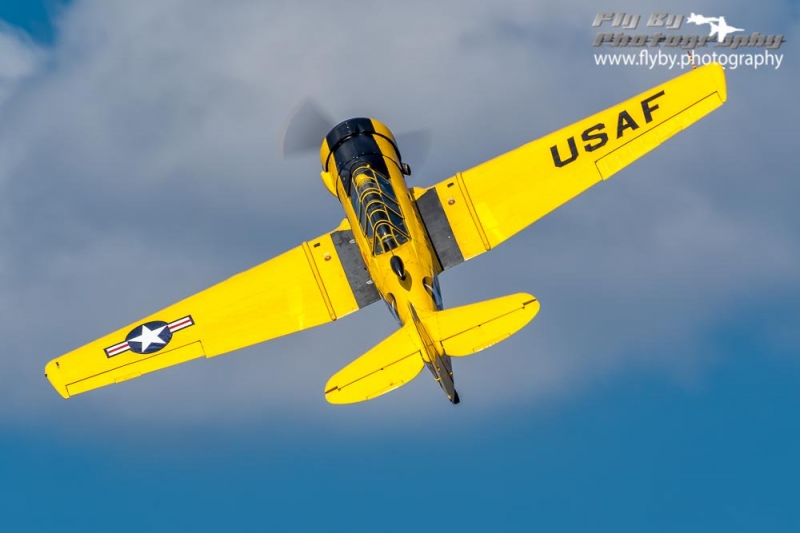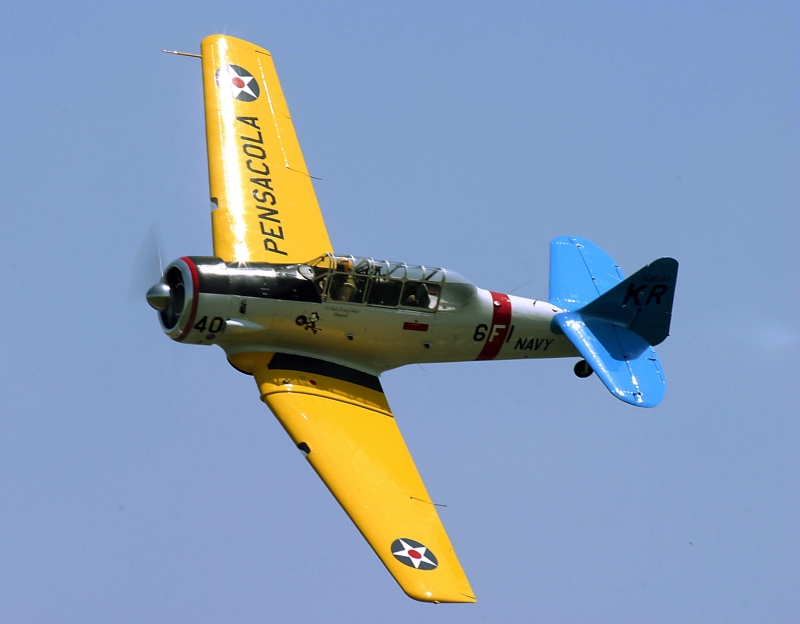 We decided for the "Texan" because it is one of the most famous airplanes ever built. It is THE classic warbird, trainer and show plane. There are plenty of color schemes to choose from, many are still flying in races and airshows. And it is a generally well flying plane due to its large wing with huge split flaps, the short landing gear and an otherwise very straight forward aerodynamic concept. 
The 3-piece wing is especially great and the removable horizontal stab makes for an easy transport despite the airplane's impressive quarter scale size. The fact that its large round cowl can be home for many different radial four stroke engines, as well as the reliable and economical twin boxer engines, makes it so beloved. The landing gear is simple, the tail gear not even retractable.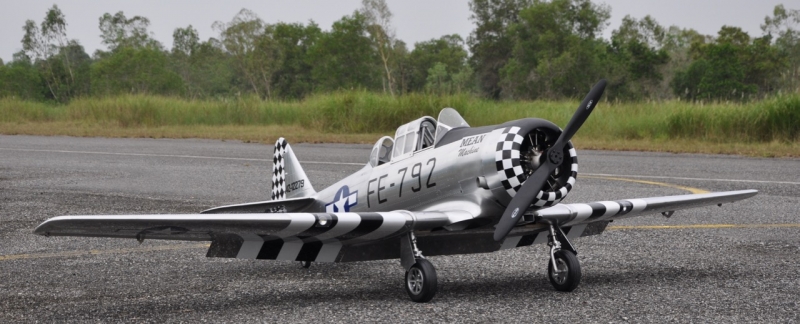 So far, this is true for any AT-6 replica, no matter which brand - and there are undoubtedly a few out there. The big CARF-difference is the all composite structure, the clever internal design, the incredible detail in the surface, the correct scale landing gear installation, the sliding canopy mechanics, a worthy scale cockpit, and last but not least, the strength of the airframe, the aerodynamic layout of wing and stab, and its light weight structure. CARF-Models approached an industry leading level of prefabrication with their airplanes, no different with the new AT-6.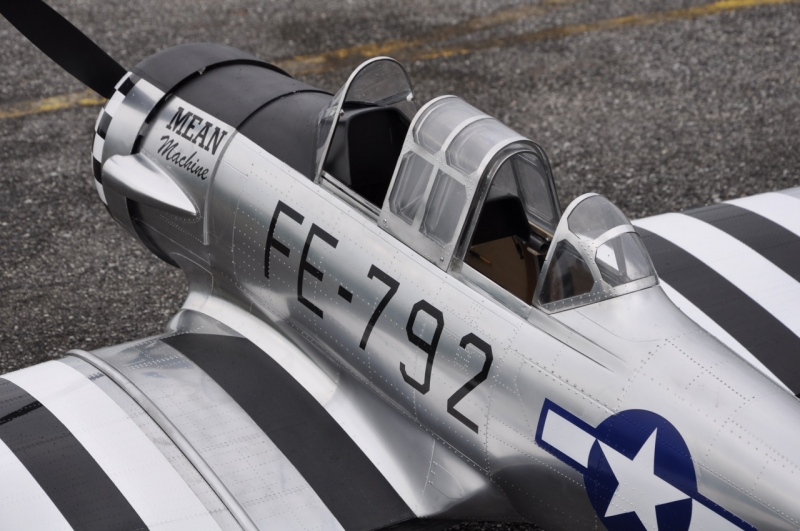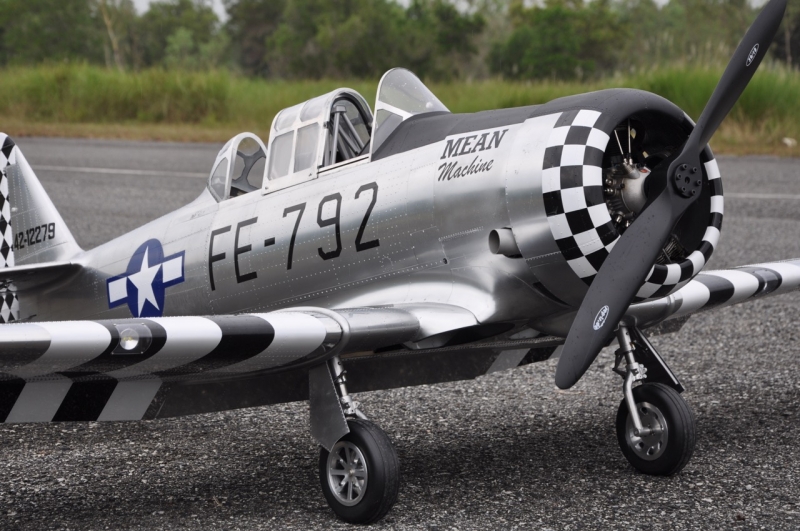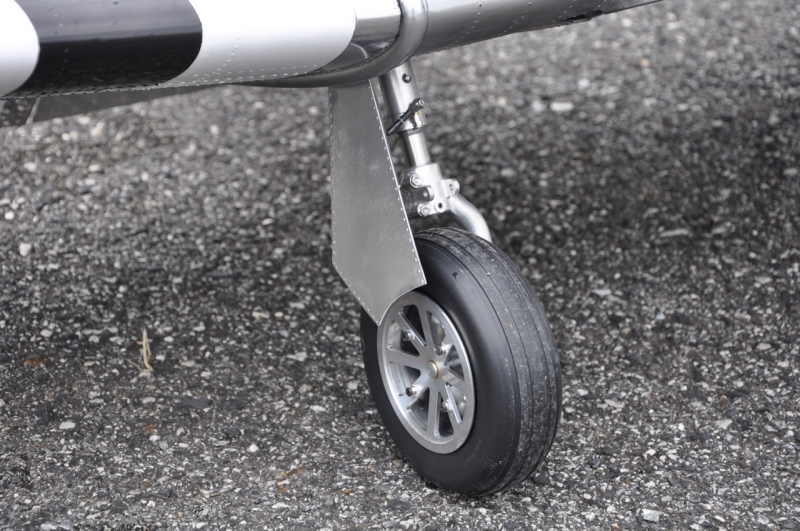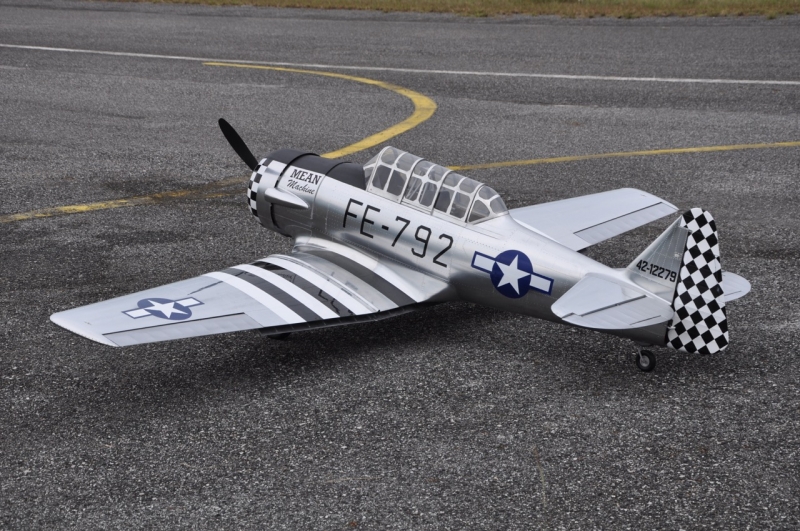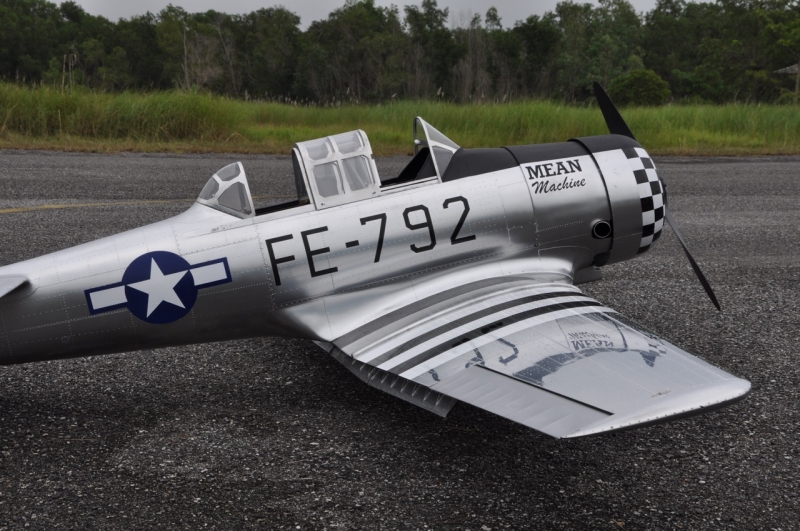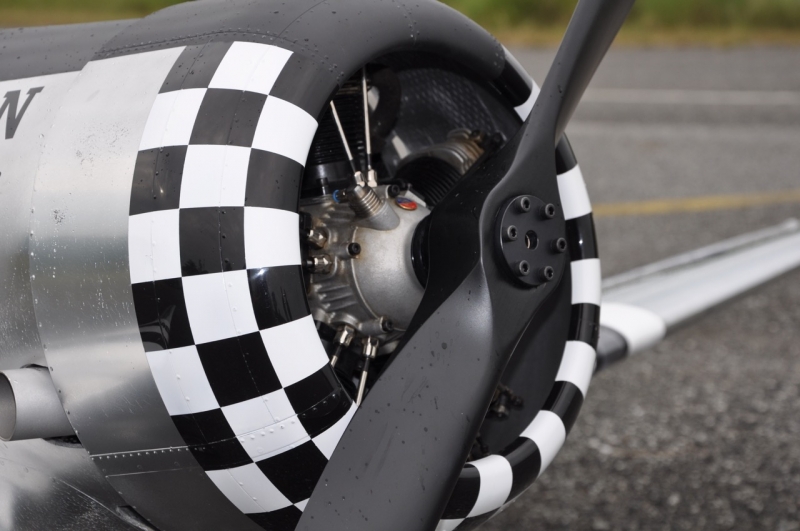 Look only at the details on the surface. Tens of thousands of rivets have been attached to the plug. Most of them round heads. And all sorts of fasteners, hatches, and other details. The control surfaces have been even fabric covered before being moulded. The CARF-Models AT-6 is going to be the best "Texan" money can buy. The right size. The best value.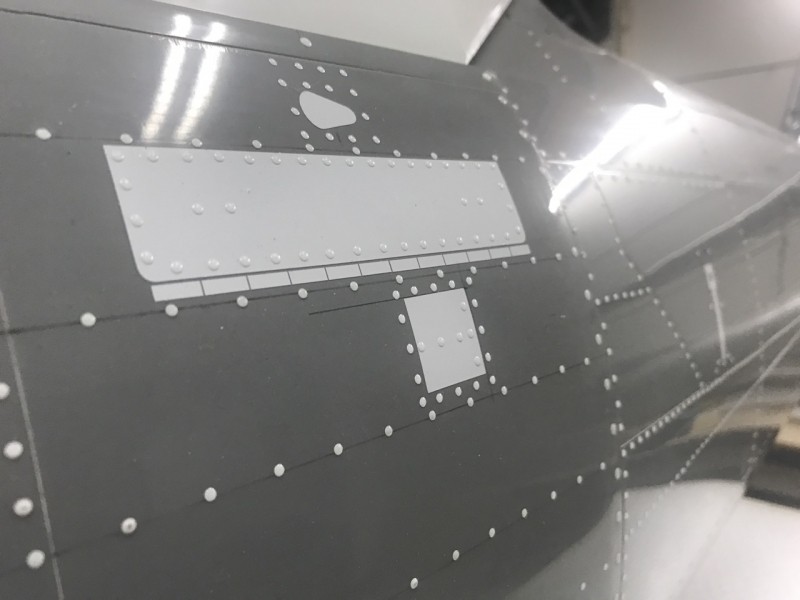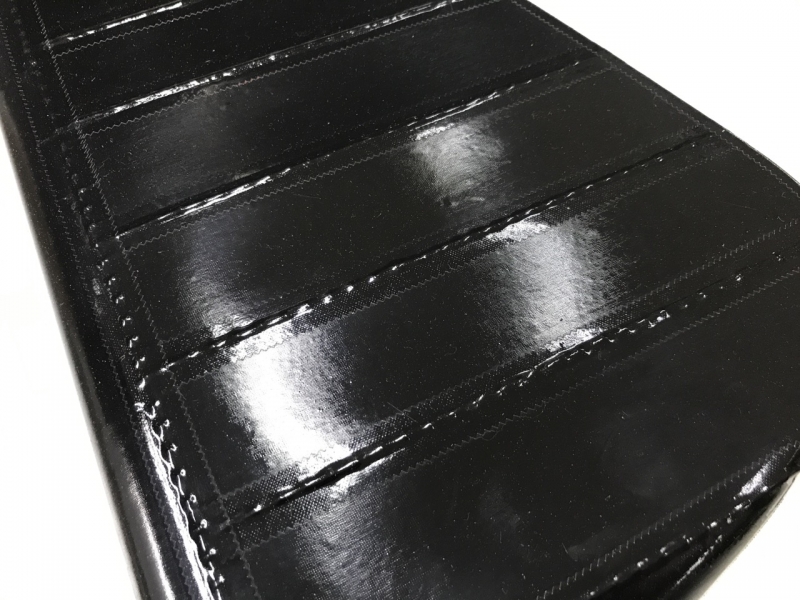 We will offer a plain silver kit for your own painting, but also - and that is a first for our range or warbirds - several colorful "in-the-mold" paint jobs. We are even experimenting with polished aluminum finishes... As long as planes are not in stock yet, feel free to request your favourite color scheme to be custom painted, just for the price we might offer it in the future as a stock scheme for others to enjoy as well. In the following pics you can see a few attractive schemes which could be done: